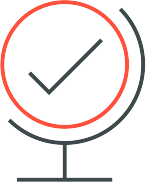 Every merchant registering for Desucla fiscal representation is allocated their own unique settlement account(s) exclusively for the payment of their VAT (USD, GBP, EUR, CAD, AUD, JPY, NZD, SGD, HKD are available). When a tax return is submitted to the authorities, the merchant or their authorized VAT compliance provider logs into the Desucla platform and shares the VAT amounts due by country.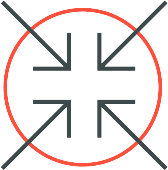 The Desucla system e-mails a payment request to the merchant. The merchant clicks through in the e-mail and logs into the Desucla platform to review.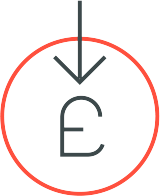 The merchant reviews the required VAT payments and selects how they would like to pay for each country (direct to tax authority themselves or via Desucla TaxPay). For countries where they select Desucla TaxPay they can select what currency they would like to settle the funds in.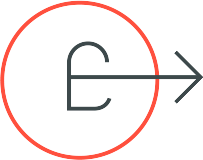 The merchant confirms their selection and is shown what payment(s) need to be made. They then log on to their online banking and instruct the required payment(s). Only a single payment is needed to their unique Desucla bank account if making onward payment(s) via TaxPay but multiple payments may be required if paying direct to tax authorities.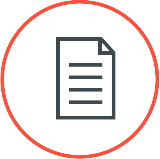 Upon receipt of funds, TaxPay will instantly payout the required amounts to relevant tax authorities in required currency(s) and in line with local payment requirements. The system will send payment confirmation to the merchant and update statements and records in the platform automatically. For Direct payment(s) the merchant or their compliance provider will need to upload proof of payment(s) to the Desucla platform.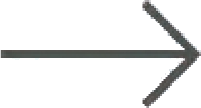 The Desucla platform has intelligent payment reference and beneficiary checking to minimize errors and ensure a seamless experience every time.
SUPPORTED COUNTRIES
Currently we support the following countries for payment of VAT with the ability to receive the below currencies. Additional countries and currencies can be added quickly on request.
Austria
Belgium
Cyprus
Czech Republic
Denmark
Estonia
France
Greece
Hungary
Israel
Italy
Japan
Lithuania
Malta
Netherlands
Norway
Poland
Portugal
Romania
Singapore
Slovakia
Slovenia
Spain
Sweden
Switzerland
United Kingdom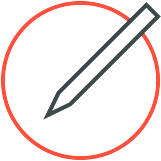 HOW DO I SIGN UP?
TaxPay is an optional feature for Desucla clients but you are automatically signed up to the TaxPay system when you register for the fiscal representation service with Desucla. You can only make payments to countries where you have appointed Desucla as your fiscal rep. Just access the system through the VAT Payments tab in Desucla Online and manage all of your VAT payments from there.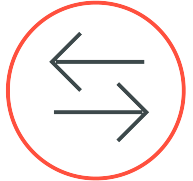 FUTURE PRODUCT DEVELOPMENT AND FOREIGN EXCHANGE
Desucla TaxPay is constantly adding new supported countries and improving the platform. If you have specific requirements don't hesitate to get in touch.