DESUCLA IS AN INNOVATIVE COMPANY OFFERING FISCAL REPRESENTATION AND VAT PAYMENT SERVICES IN OVER 35 COUNTRIES.
We are changing the world of fiscal representation and work directly with companies selling across borders and/or with their advisors to enable efficient & cost-effective compliance with global VAT requirements.
We work with companies all over the world but for UK businesses we can help you prepare for BREXIT. From 1st January 2021 you are likely to need fiscal representation in Europe or risk disruption to your business. We can handle your representation through our platform in all key EU jurisdictions.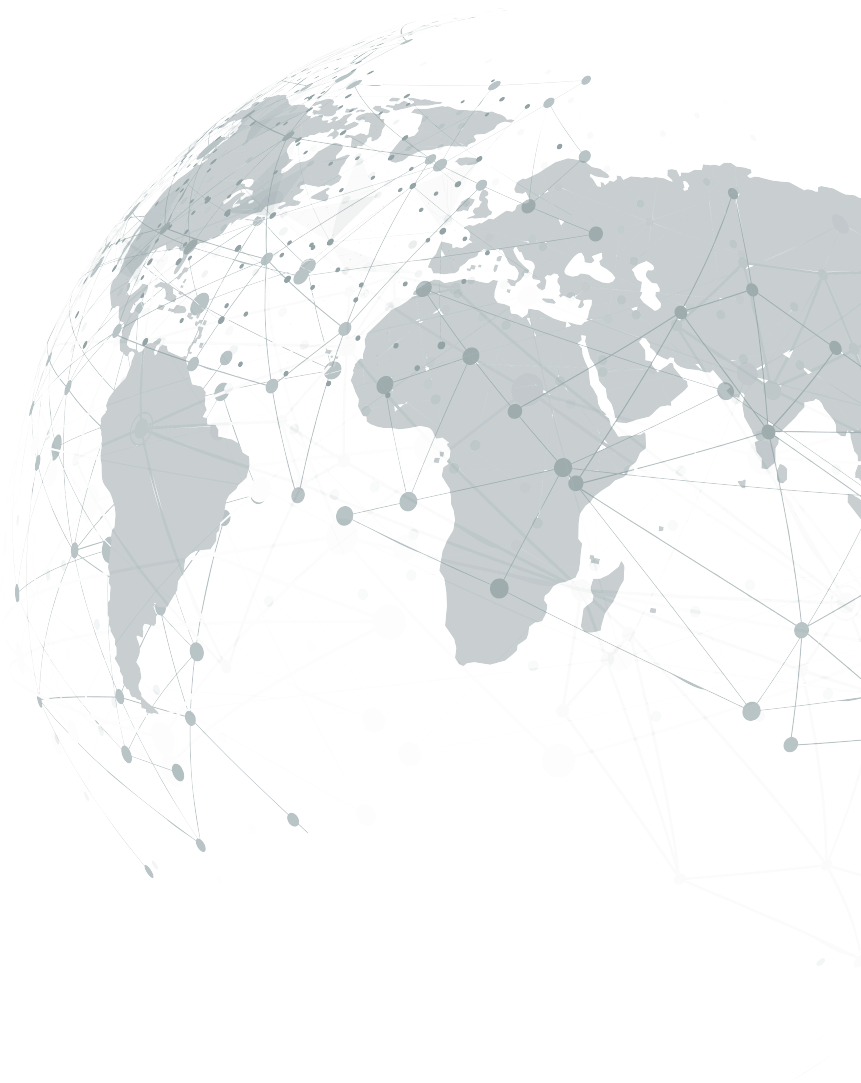 AFFILIATE NETWORK IN
35+
COUNTRIES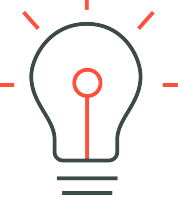 Innovation
Desucla has created a unique model of fiscal representation where we actively manage risk enabling us to mitigate the need for costly bank guarantees or cash deposits.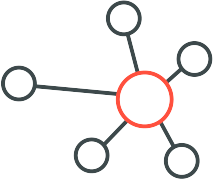 Network
Desucla can offer fiscal representation and VAT payments in 35+ countries around the world. For a current list of countries supported please click here.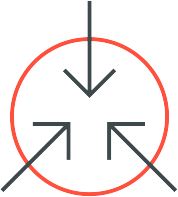 CO-ordination
Desucla can act as your single point of contact for all your representations and VAT payments globally, all managed through one simple online platform.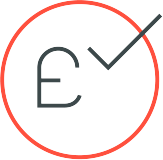 COST SAVING
Fixed, low annual cost. Save money and free up cash with our simple innovative solution.

FISCAL REPRESENTATION
Fiscal representation is very common all over the world including in Europe where most of the EU member states require a fiscal representative for various activities including selling on online marketplaces such as Amazon.
With one simple online registration we can provide you with the necessary documentation for Desucla to act as your fiscal representative in over 35 countries.
Desucla is different to other fiscal rep companies enabling clients to replace multiple fiscal rep relationships with one for a fraction of the cost.
We do not want to be your advisor and do not do your VAT registration or calculations. We solely focus on meeting your legal fiscal representation requirements around the world as efficiently as possible, freeing up your time to focus on your business.
Our online portal enables you to:
View and manage all your fiscal rep documentation
Add new representations as you expand into new countries
Access useful information and guides
Access the Desucla TaxPay Portal enabling fast and efficient VAT payments direct to tax authorities
TAXPAY
In addition to offering fiscal representation to our clients we can also help them with their VAT payments around the world.
TaxPay is the Desucla VAT payment service that is offered to clients utilizing Desucla fiscal representation. It's an online platform that offers a cost effective & time saving payment solution to enable efficient global VAT payments. In partnership with WorldFirst the platform leverages cutting-edge financial technology to offer fast, reliable settlement.
Save money on global payments
Save time & effort every month
Single secure portal for all VAT payment records
Minimize errors and penalties
Enable trusted partner access to records
'We love working with Desucla as they are extremely responsive and have solutions that are innovative and highly focused on what clients want and need – this is really important to us'
Julie Park, Managing Director, The VAT Consultancy
'Desucla has made expanding our business into new markets far more efficient and I'd recommend them to anyone requiring representation'
Jacob Brown, Online Seller