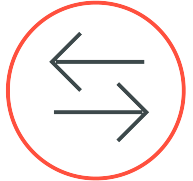 REFERRAL
You can just refer your clients to Desucla and get paid! Great for partners wanting an additional revenue stream for minimal work. We can also help you draft valuable content and insights for your clients.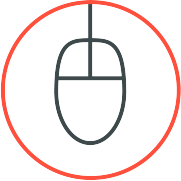 ONLINE PORTAL
You can set-up a partner account with us and manage all your clients and associated fiscal representations in one secure online portal. Upload new clients, access documentation & information, oversee and co-ordinate VAT payments and add & remove fiscal representations at the click of a button.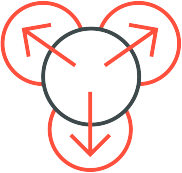 APIs
Most partners find it straight-forward to manage things through our online portal but we do have APIs available for select partners to fully integrate.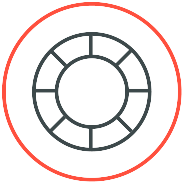 INDEMNITY
If you already have a fiscal rep product & want to continue offering the service yourself, we can offer you indemnity to mitigate your risk & improve your product.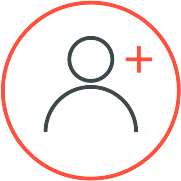 HOW CAN I GET STARTED?
Simply follow the online registration process and select that you are a 'compliance provider'. We will then be in touch to talk through your specific requirements. Alternatively, you contact us using the form below.