DESUCLA FISCAL REPRESENTATION
We work directly with companies selling across borders and/or with their advisers to enable efficient & cost-effective compliance with global VAT requirements by offering standardized Fiscal Representation in over 38 countries.
We are different to other Fiscal Rep companies as we solely focus on Fiscal Representation and VAT payments through our TaxPay product. We do NOT do;
VAT registrations
Periodic VAT calculations
Provision of advice to you about your VAT position.
We DO undertake the following activities in acting as your fiscal rep:
Desucla becomes your nominated representative before the tax authorities
In most countries we become jointly responsible for the VAT you pay
We test the VAT returns you submit to check they are correct.
We want to work with your compliance provider and advisers so that you have continuity while still benefiting from our innovative product.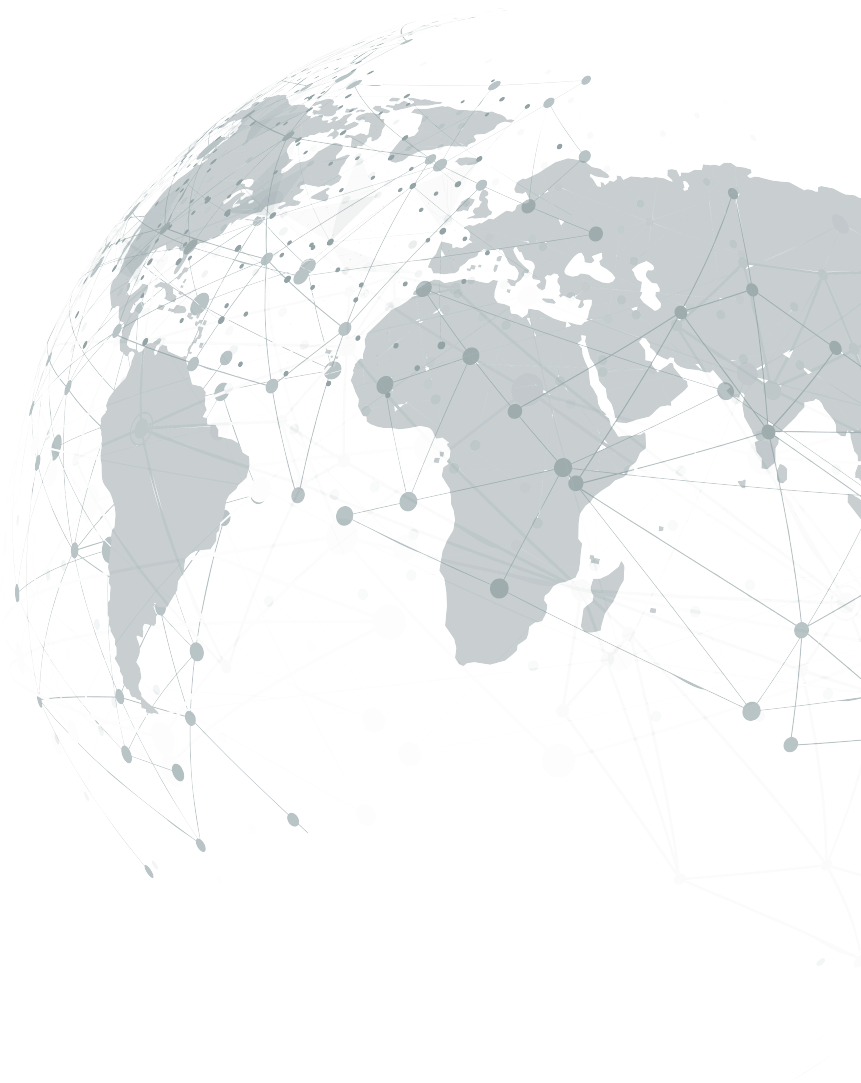 SELLING ACROSS BORDERS
THE FISCAL REP PRODUCT
We have leveraged technology to build a product with a number of significant benefits when compared to the historic approach to fiscal representation.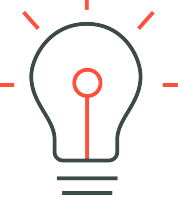 INNOVATION
Desucla has created a unique model of fiscal representation where we actively manage risk enabling us to mitigate the need for costly bank guarantees or cash deposits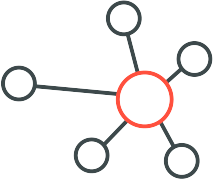 NETWORK
Desucla can offer fiscal representation in 35+ countries around the world. For a current list of countries supported please click here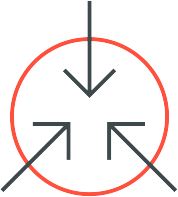 CO-ORDINATION
Desucla can act as your single point of contact for all your representations globally, all managed through one simple online platform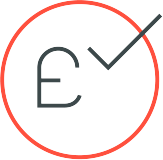 COST SAVING
Fixed low annual cost per representation. Save money and free up cash with our simple innovative solution.
HOW IT WORKS
With one simple online registration we can provide you with the necessary documentation for Desucla to act as your fiscal representative in over 38 countries. Once registered you will also gain access to our online portal where you can:
View and manage all your fiscal rep documentation
Add new representations as you expand into new countries
Access useful information and guides
Desucla enables clients to replace multiple fiscal rep relationships with one trusted partner for a fraction of the cost.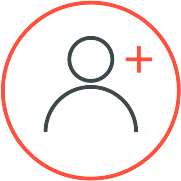 HOW CAN I GET STARTED?
Simply follow the online registration process and select that you are a merchant/company. Alternatively, you can contact us using the form below.