Desucla is a UK headquartered company that was founded by tax and technology entrepreneurs who wanted to disrupt the antiquated world of fiscal representation and cross-border VAT payments.
In a changing world with BREXIT and online marketplaces stepping up VAT compliance our founders felt the number of companies requiring fiscal representation was likely to increase. The fiscal rep industry however was not set-up to scale or work with potentially millions of smaller online sellers. There was no clear global player and a disparate network of small local firms often presented significant cost and hurdles to representation.
Desucla was founded with the mission to change all this and enable quick, cost-effective global representation for everyone.
We built proprietary technology and risk management systems to standardize fiscal representation across 35 key markets, minimizing the need for bank guarantees or bank deposits and leveraging our online platform to enable self-service and keep costs to a minimum. In addition, we built an integrated VAT payment portal to save our clients time and money when making their VAT payments.
We operate differently to other fiscal reps in that we are a technology company first with expert tax & payment knowledge that we leverage to our clients' advantage. Our core business is simply to represent you, the merchant, and help you pay your VAT to the tax authorities if required.
We work with individual merchants and multi-national group companies handling their own compliance as well as with advisers, compliance providers and online markets.
Our aim is to help all our clients and partners find a simple solution which meets their needs at a competitive price.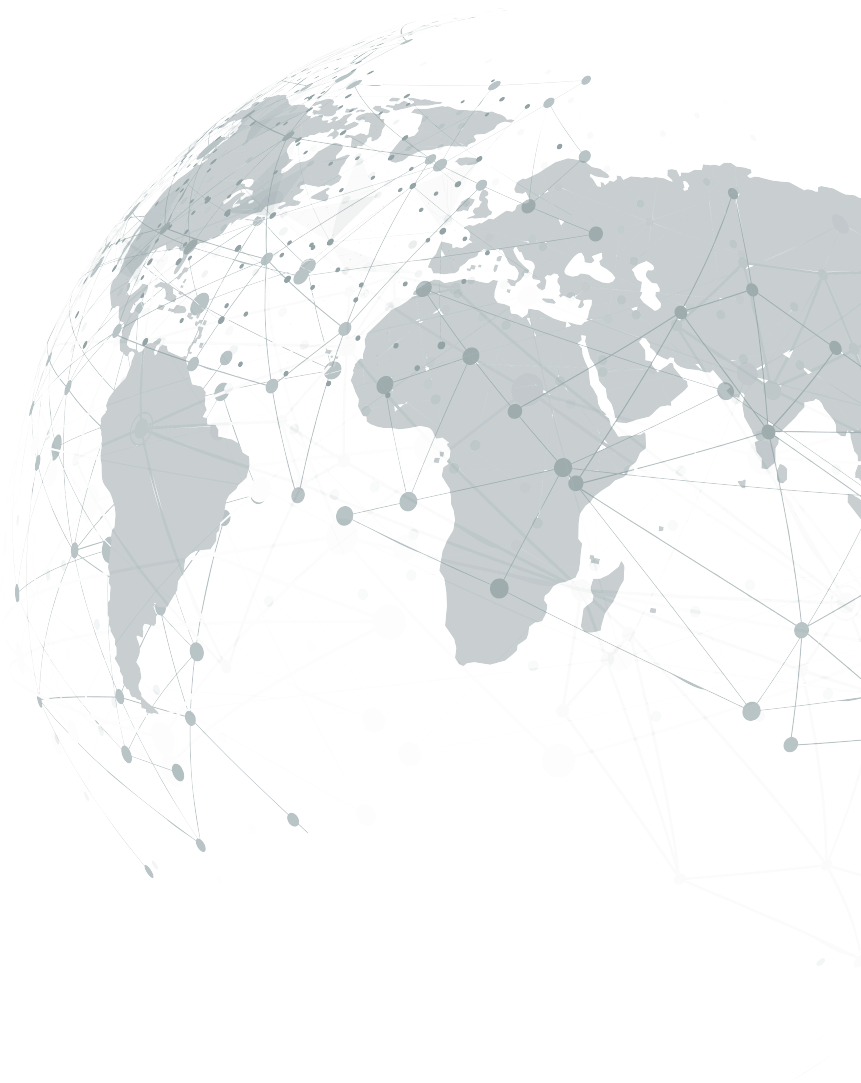 SEAMLESS EXPERIENCE